[ad_1]

We have the first look at the next generation "G42" 2 Series Coupe, spotted in Mexico!
First things first, yes — the G42 2 Series Coupe will be RWD.
The first sighting (below) in Mexico is appropriate given that its production will take place primarily or entirely at the BMW San Luis Potosi plant in Mexico (evidence).
G42 production will begin August 2021 and last until March 2029. The current (F22) 2 Series coupe ends production in June 2021. According to our future models info, potential models for G42 could include 220i, 220d, 220d xDrive, 230i, 230i xDrive, M240i, and M240i xDrive (or potentially M245i as our info indicates).
There will be a next generation M2 Coupe based on the G42. The current (F87) M2 coupe ends production in June 2021.
Updated October 18, 2020
Newest footage of the new 2 Series on the Ring. This appears to be the B58 inline 6 powered model (35i / 40i).
Updated September 16, 2020
Have a first video look at the G42 2 Series Coupe performing on the Nurburgring.
Updated post September 15, 2020
Updated post August 5, 2020.
Some great looks at the G42 2 Series, including first interior peek.






Updated post July 13, 2020.
New sighting and looks at the G42 2 Series Coupe!
Original post July 3, 2020
And here are the leaked uncovered G42 photos so far: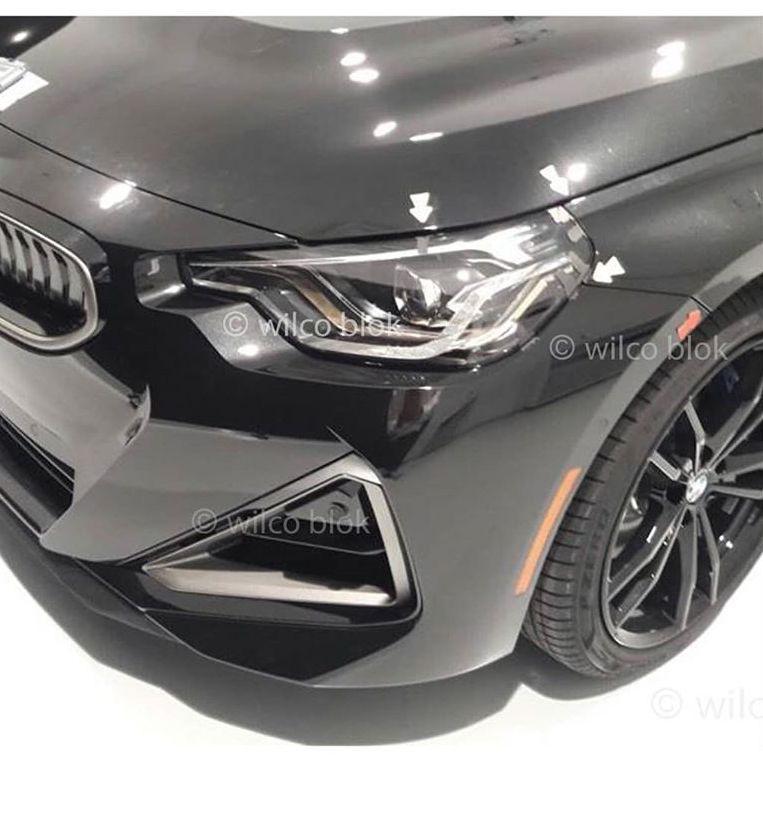 [ad_2]

Source link