[ad_1]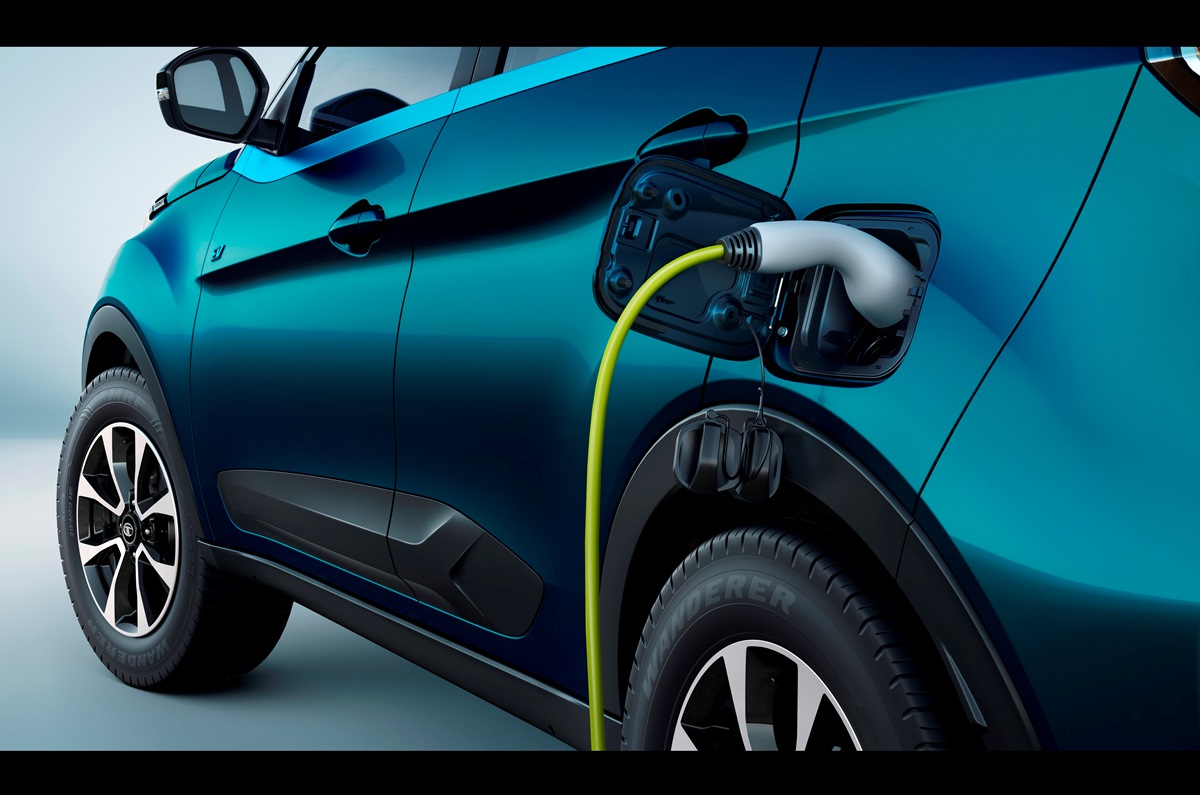 Road tax on electric vehicles (EVs) in Delhi has been waived off, as per the latest notification of the union territory's Transport Department. The government has also called for suggestions from the public on the exemption on registration fee, while  orders to waive off the fee will be issued in the next three days.
Road tax on all battery EVs waived off in Delhi
Final orders to be issued after public feedback
The latest move is part of the Delhi EV Policy aimed at boosting EV sales
EV road tax waiver
The Special Commissioner of Transport Department, Shashi Kaushal, has issued a gazette notification, with the order of the Lieutenant Governor of Delhi, under which tax exemption on all battery electric vehicles has been provided. This policy has come into force from the date of issue of the notification, i.e., road tax will not be paid on the electric vehicles starting October 10, 2020.
The rules for the exemption of registration fee have been opened for public opinion. The notification states, "the said draft will be taken into consideration after the expiry of a period of three days from the date on which the copies of this notification as published in the Gazette of Delhi are made available to the public. Objections or suggestions in this behalf should be addressed to Secretary-cum-Commissioner (Transport), Government of National Capital of Delhi, Transport Department."
Commenting on the latest announcement, Kailash Gahlot, Delhi Transport Minister, tweeted, "Congrats Delhi! As promised by CM Arvind Kejriwal when announcing the landmark EV Policy, the Delhi government has exempted road tax on battery-operated vehicles. With the right incentives and supporting infra, we are determined to ensure Delhi leads the country in rapid transition to electric vehicles."
Delhi EV policy highlights
On August 7, the chief minister of Delhi, Arvind Kejriwal, had announced the Delhi Electric Vehicle Policy 2020, with a heightened focus to increase the adoption of electric vehicles in the capital region by incentivising the purchase and use of the EVs. The policy aims to register 5,00,000 electric vehicles in the city by 2024.
This will be driven by a flurry of incentives offered by the state government through its newly incorporated 'State EV Fund' as well as the State Electric Vehicle Board which will be chaired by the transport minister, Kailash Gahlot. A dedicated EV Cell is also being established to implement the policy at  ground level.
Also see:
Every electric car currently on sale in India
UN study highlights environmental impact of EV battery production
Customer demand, not legislation, to drive EV growth
[ad_2]

Source link