[ad_1]

Someone placed an order for an "Orinoco Pearl" M3 and that got me thinking… I really love how BMW names their colors after objects and locations. In my eyes that gives the color a bit more specialness. Figured I'd start a thread looking at some of them.
My G05 in Ametrine Metallic. Ametrine is a naturally occurring variety of quartz. Nearly all commercially sourced ametrine is mined in Bolivia.

My G20 in Dravit Grey. Dravit refers to the dravite tourmaline mineral. The name originates from the Drava river area in Slovenia, where the mineral was first reported.

As for the colors I'm picking for my cars on order:
Will be replacing the X5 with an X7 LCI in Blue Ridge Mountain Metallic. This is a pretty obvious one as it's named after the bluish hue of the mountains in the smokies when seen in the distance.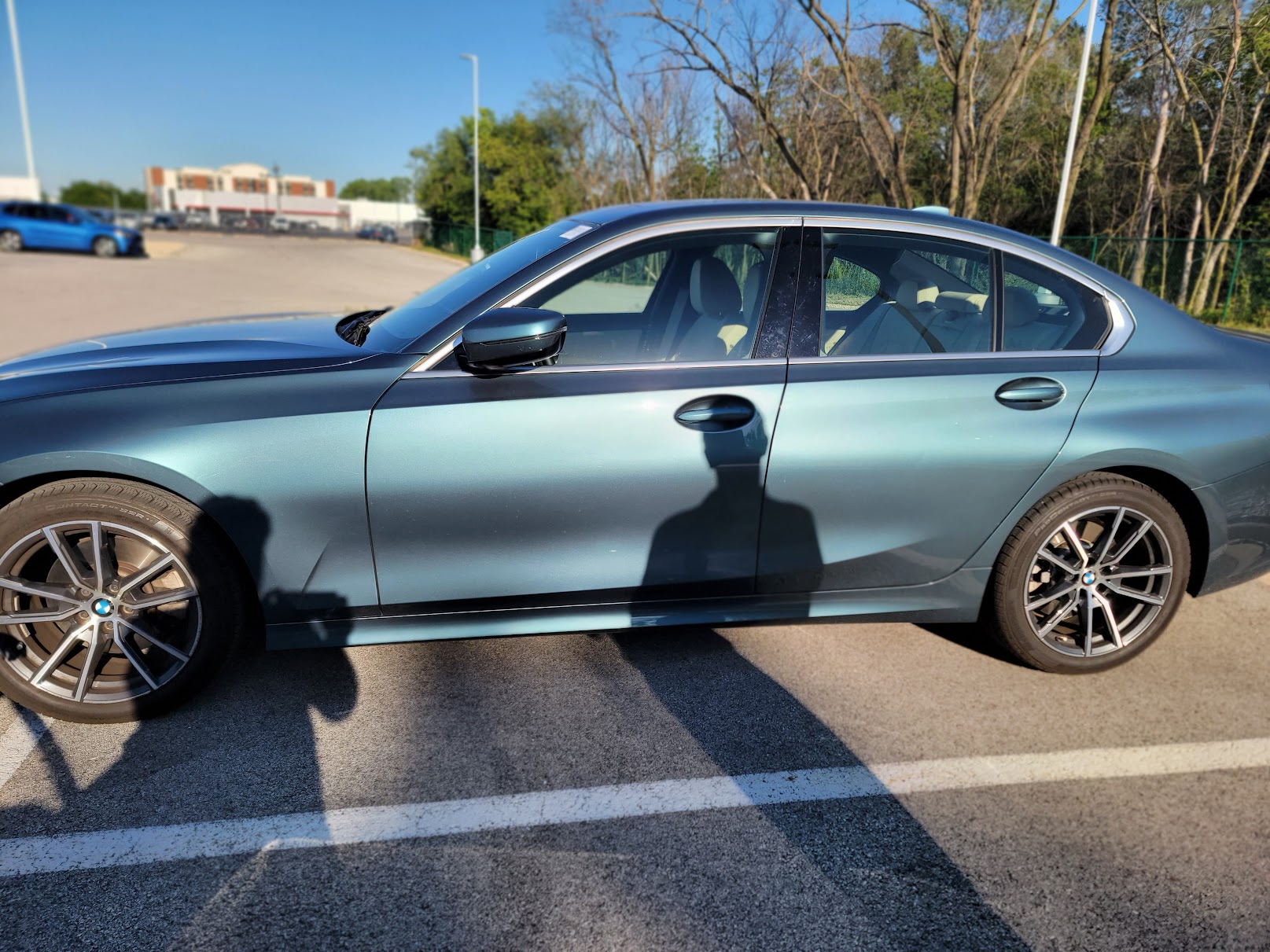 And I'll be replacing my G20 with an M3 in individual Oxford Green Metallic. And….. I actually don't know where this color originates from. Oxford University uses more of a blueish color whereas Oxford Green is very obviously Green. But… this is the closest I could find:



[ad_2]

Source link