[ad_1]

Toyoda Gosei Co., Ltd. will exhibit at Auto Shanghai 2021, to be held in Shanghai, China on April 19-28.
The Toyoda Gosei booth will display the company's range of automotive parts that contribute to safety, comfort, well-being and the environment. They include products for electric vehicles (EVs) and other electrified vehicles that are expected to be widely adopted in China, and products related to autonomous driving.
China is a market of focus for Toyoda Gosei, and the company continues to make considerable effort to supply high-quality products such as airbags and functional components for the world's largest automotive market.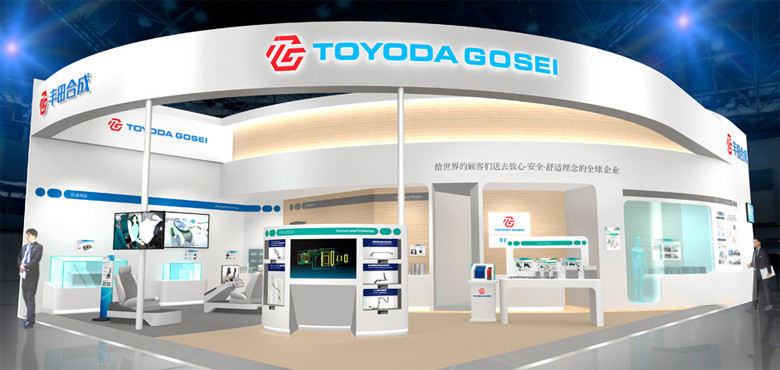 Main exhibits
1.Electrified vehicles
Cooling system mock-up (concept)
This mock-up provides suggestions for the use of rubber and plastic cooling pipes to optimize battery and motor cooling systems. Making these pipes of plastic or rubber also contributes to lighter vehicle weight.
2.Autonomous driving
Next-generation safety system (concept)
Airbags are integrated into seats to accommodate the more diverse occupant postures that are expected with autonomous driving.
Steering wheel module (concept)
Human machine interface functions are added for coordinated vehicle operations between humans and systems. Driver monitoring functions sense the condition of the driver with cameras and sensors, and information is conveyed with light and vibration.
Booth number
[ad_2]

Source link