[ad_1]

NEW DELHI:
The Delhi Govt has floated a tender to install 100 charging stations for EVs across the city. Each charging station will have 5 charging points, which means the total count of the charging points in the national capital would be 500.
This new announcement does make it quite convenient for the Delhi citizens to adopt electric mobility and the new 'Switch Delhi' campaign also guarantees to raise awareness about EVs in the coming future. But for now, TOI Auto takes a look at the ground reality and tells you how feasible it is to own an EV in several metro cities and how beneficial can it be.
Subsidies and incentives

The Centre is definitely encouraging the adoption of electric mobility but it is no doubt the national capital is leading the front. The Delhi govt is offering a waiver on registration fee and road tax for EV, scrapping incentives for EVs and low-interest loans on buying an EV. And apart from that, Delhi citizens can avail a subsidy of up to Rs 30,000 on 2-wheelers, up to Rs 1.5 lakh on electric cars, up to Rs 30,000 on three-wheelers and up to Rs 30,000 on freight vehicles. From personal use to commercial use, everything is taken care of under the Delhi EV Policy which was launched last year.
Taking the example of one of the most popular EVs now, the Tata Nexon EV, we'll explain how much would this car cost you in Delhi. Currently, the Delhi govt offers subsidies on two out of three of the SUVs models- XM and XZ+. The on-road price of the base Nexon EV XM is estimated to be Rs 16,16,393 in Delhi. The govt offers a purchase incentive of Rs 1.5 lakh and also an exemption in road tax and registration which amounts to Rs 1.4 lakh, so you're looking at a net on-road price of Rs 13,25,893 and you save a total of around Rs 2,90,500. The same way you save around Rs 3,03,100 if you go for a trim above, the XZ+.

For now, the Delhi govt hasn't announced any scrapping incentives on electric cars, but almost all 2-wheelers are offered with a scrapping incentive of Rs 5,000. Delhi citizens can buy their electric 2-wheelers from OEMs like Hero Electric, Revolt, Ampere, Okinawa, and a few more and can avail of the scrapping incentive when disposing it off.
Similarly, the Maharashtra government is offering the first 1 lakh EVs (2W: 70,000; 3W: 20,000 and 4W: 10,000) registered in the state, private transporter and individual buyer to get user subsidy for 5 years. Additionally, 15% subsidy (Mac Rs 5,000 for 2W, Rs 12,000 for 3W and Rs 1 lakh for 4W) per vehicle for private transport and individual buyer for EVs, on the base price will be paid to the buyers.
The Karnataka government in 2020 proposed a subsidy of 20% or Rs 10 lakh, whichever is higher, to individuals willing to set up public charging stations for electric vehicles. An EV charging station costs between Rs 30 lakh and Rs 40 lakh. The state also aims to play a pivotal part in the development of EVs as it has proposed a grant of Rs 10 crore to establish an 'electric vehicles and energy storage manufacturing cluster'. Several other governments including Tamil Nadu and Haryana have also taken steps towards greater adoption of EVs.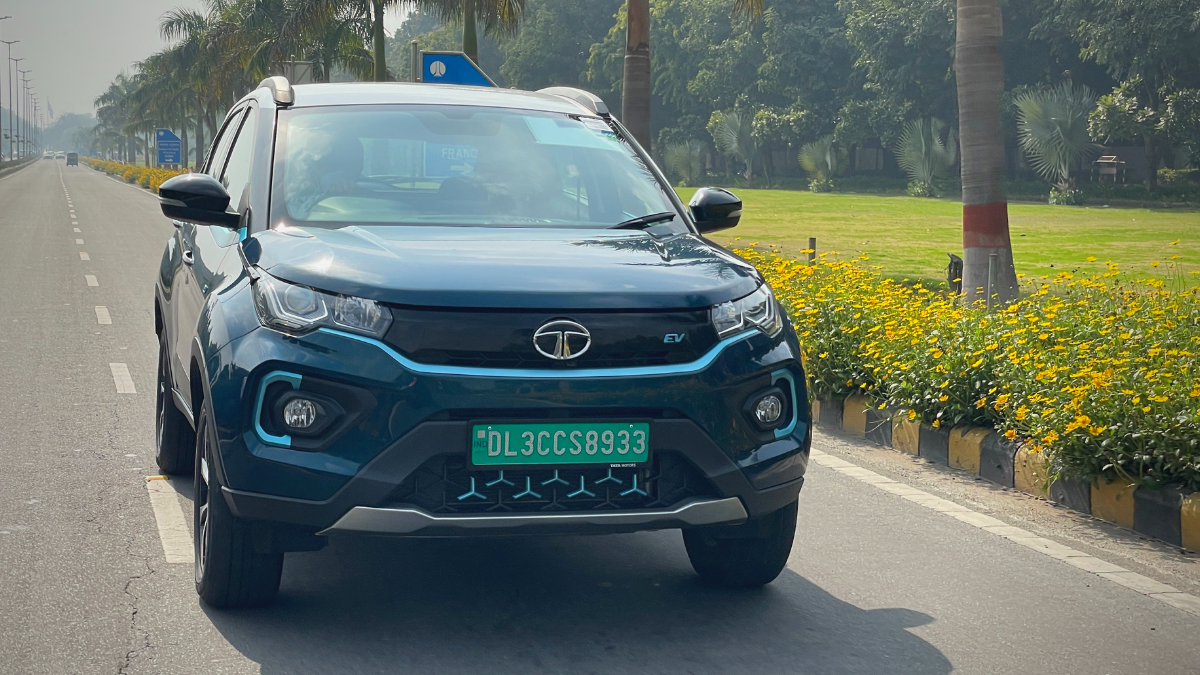 Convenient charging

Charging is the most important aspect after buying an EV. Apart from the announced 500 charging points in Delhi, you can also use the charging stations being offered at the dealerships from where you purchase your EV. Most automakers have made charging stations available at their registered dealerships. According to the Delhi govt, the upcoming charging stations will be set almost 3 km apart from each other to make them more accessible.
Even then if you end up finding yourself in a pickle, you can always look up a private EV charging station as most of them offer the service for a very nominal price. Low tension charging of EVs would only cost you around Rs 4.5/unit whereas high tension charging would cost you Rs 5/unit apart from the service charges.
Additionally, carmakers are installing a free-of-cost AC wall box charger at the preferred location of the customer. The current crop of EV manufacturers have also installed charging units across dealerships.
Cost of running and total savings

On average, the cost of running of an EV is around 85% less than the petrol and diesel-based vehicles. Let's take an example to derive the rough cost of running per day and the savings you make.
Petrol in Delhi costs Rs 86.95 (as on February 6), diesel costs Rs 77.13 (as on February 6) and the electricity charges in Delhi range between Rs 3/unit to Rs 8/unit depending on the usage. So, for this example, we'll settle for the average at Rs 5.5/unit. For an EV, we'll take an average range of 120 km while we take the average mileage of a petrol vehicle at 16 kmpl and a diesel vehicle at 18 kmpl. We consider an average commute of 40 km/day for the vehicles.

The cost of running of an EV is around 84% less than the petrol counterpart and around 80% less than the diesel counterpart.
Low cost of maintenance:

Lithium-ion battery costs are reducing and India is gearing towards serious investment in high-performance batteries. Currently, EV batteries, for instance, have up to 90% capacity after driving 241,000 kms. The typical Indian driver doesn't even complete the distance which is given above, and for those who even complete the target, EV companies give them a guarantee of 1,60,000 km/eight years of the battery.
An internal combustion vehicle requires servicing of several movable parts in a timely manner. On the other hand, the only scheduled service for an EV is the change of coolant after every 10,000 kilometres.


[ad_2]

Source link