[ad_1]

NEW DELHI: The investment in highway development in 2021-22 is estimated to increase by 400% compared to 2014-15. Buoyed by the significant jump in construction, the government has also set a higher target to construct 12,000 km of National Highways during the next financial year.
According to the road transport and highways ministry data, the allocation for NH development has gone up from barely Rs 51,000 crore in 2014-15 to Rs 1.83 lakh crore during the current financial year and it is estimated to touch Rs 2 lakh crore in the next financial year. Investment in road sectors has a multiplier effect on the economy by creating employment opportunities.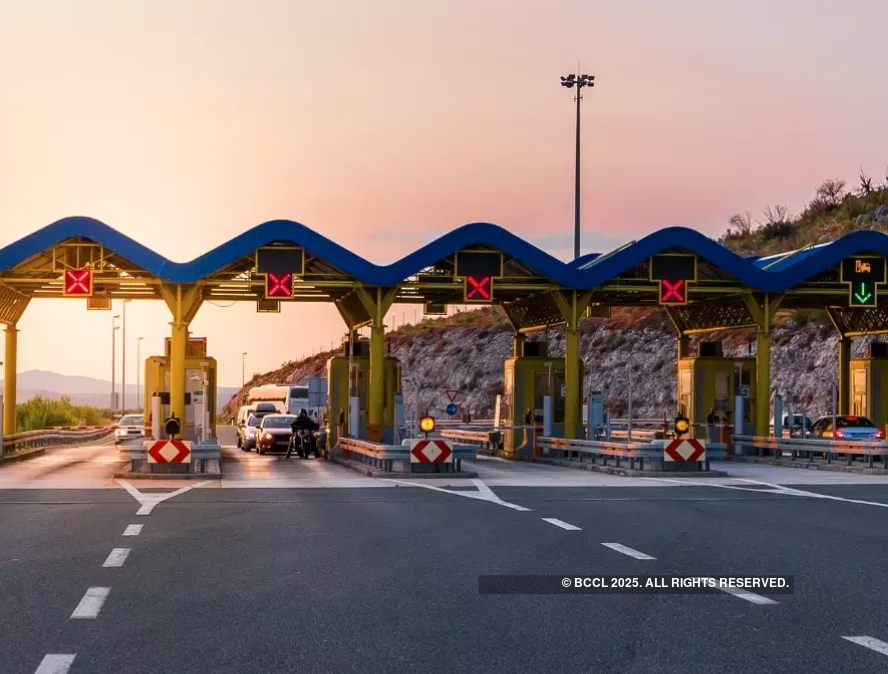 Union road transport and highways secretary Giridhar Aramane said additional funding sources are being tapped and a private investment of Rs 30,000 crore is being envisaged in 2021-22 in highway projects. This is in addition to the budgetary resources and internal and extra-budgetary resources (IEBR).
Official data also show that there has been a quantum jump in the expenditure front for construction and maintenance of National Highways in the past seven years. While the government could spend only Rs 47,000 crore in NH projects in 2014-15, by March this year, it's set to touch nearly Rs 1.6 lakh crore.
"The investment from the private sector has been nearly 60% less than what was estimated due to the economic slowdown. But with the changes made in the contract documents, we are confident of greater private investment in the sector," said an official.
Aramane said NHAI is taking the infrastructure investment trust (InvIT) route to generate funds from foreign and domestic institutional investors, and five operational roads have been identified to be transferred to InvIT. The issue is likely to take place in March 2021 to raise around Rs 5,000 crore and another Rs 5,000 crore to Rs 6,000 crore would be raised in 2021-22.


[ad_2]

Source link