[ad_1]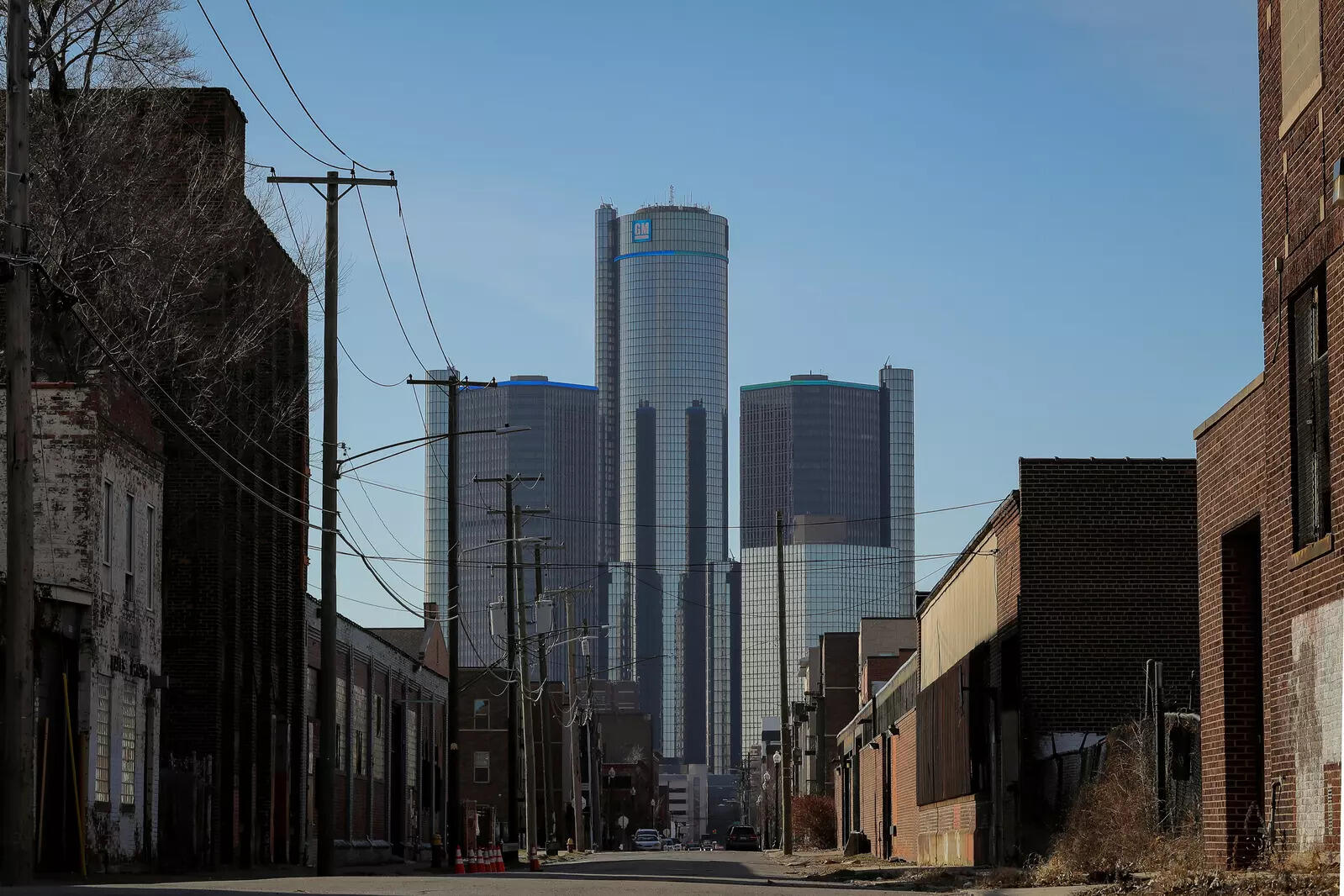 PUNE: The General Motors Employees Union (GMEU), which represents the workers at GM's shuttered Talegaon plant, said they were not willing to accept a severance package offered by the auto giant, and instead want employment at the plant, which is awaiting sale.
GM ceased production of parts at the plant in early 2020 due to mounting losses. The American auto giant reportedly offered 75 days of salary per year to its Talegaon employees as severance. GMEU argued that, due to the plant's impending sale with working assets and machinery, formal closure was not a requirement. GM has agreed to sell the plant to China's Great Wall Motors (GWM), currently pending FDI approval by the Union government.
"We want jobs. What GM was planning was definitely not a closure — it were planning to sell the plant to GWM with all assets," said GMEU treasurer Dhanaraj Hare.
GM issued a statement on Friday denying rumours and "misinformation" about the firm resuming production at the plant, and criticized the state, which the firm claimed had denied it a chance to formally close the plant. The statement calling it a "betrayal of Maharashtra's investor-friendly image".


[ad_2]

Source link