[ad_1]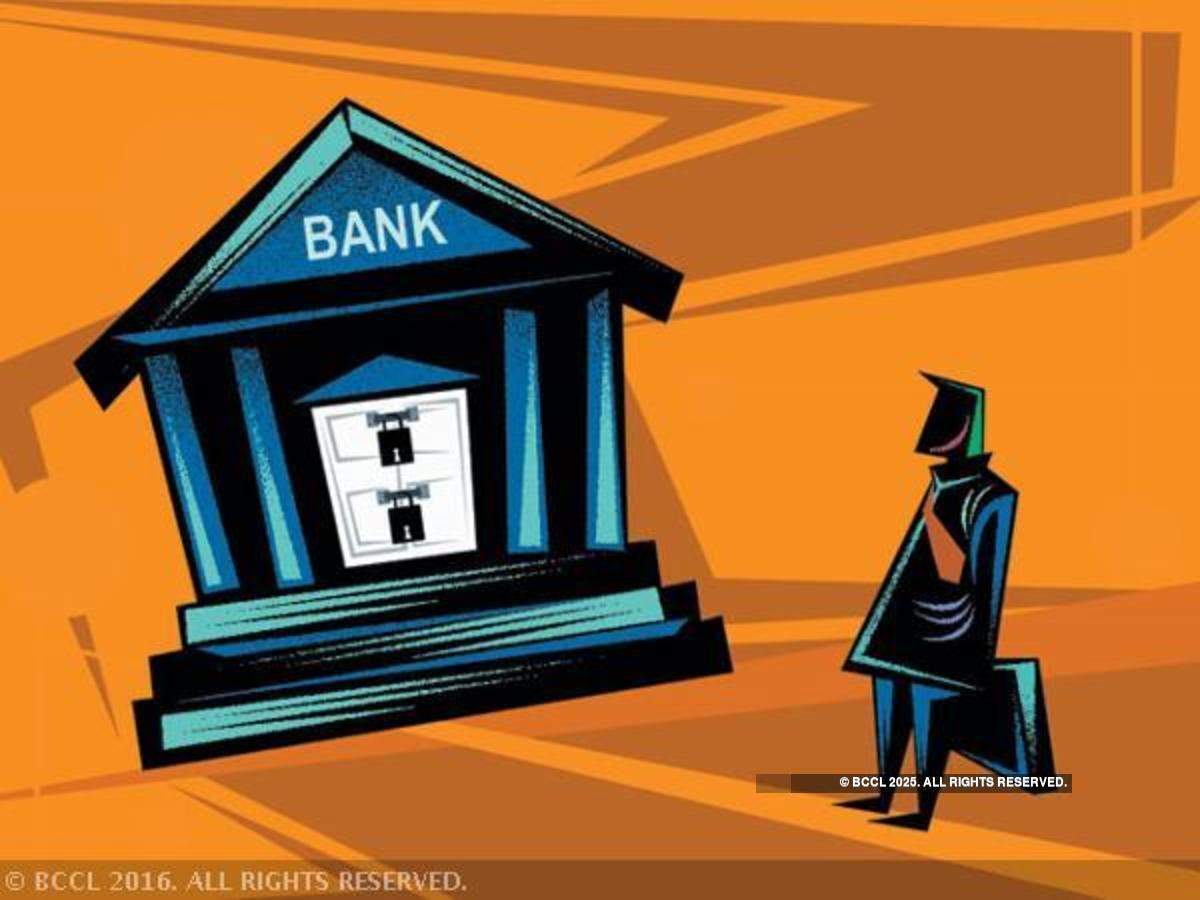 MUMBAI: Data released by TransUnion Cibil on fresh loan disbursements to the micro, small and medium enterprises (MSMEs) sector shows that there has been a resurgence in lending to this segment in June.
The bounce-back came after the government launched the Emergency Credit Line Guarantee Scheme (ECLGS). Although outstanding bank credit to MSMEs has shrunk by 5.7% year-on-year to just under Rs 17 lakh crore, there has been a sharp pickup from June onwards.
According to credit data released by TU Cibil, the ECLGS scheme has catalysed public sector banks to disburse a 2.6 times higher loan amount to MSMEs in June over February. Even private sector banks' credit disbursals to the MSME segment for June were back at February levels. Within MSMEs, the micro loans segment increased by 1% year-on-year to Rs 4.5 lakh crore of credit outstanding as of June.
In terms of numbers, MSME loans disbursed in urban, semi-urban and rural regions for June is over 3 times that of February and was at 1.9 times for metro regions. A similar trend is observed at the state level. That is, for the states of Bihar, Jharkhand, Punjab and Kerala, the number of MSME loans disbursed in June is over 4 times as compared to February, whereas for Maharashtra and Delhi it is 1.9 and 1.1 times respectively for the same period.
The total loan book of banks has shrunk to Rs 67 lakh crore in June from nearly Rs 70 lakh crore a year ago in June 2019. Of this, the share of MSMEs currently stands at Rs 16.9 lakh crore as of June this year, and there has been a reduction in credit exposure across most sub-segments of MSME lending except the very small and micro sub-segments. Large corporates' segment is at Rs 50.1 lakh crore outstanding as of June and has observed a Y-o-Y contraction of 3.3%.


[ad_2]

Source link